The Confused Youth
"I have known the Radio for almost one and a half year and was comforted and encouraged when being at the lowest point in my life. My 22-year-old daughter has been exposed to undesirable web pages. I have found her masturbating lately. Feeling very annoyed, I do not know how to help my child get rid of this bad habit. Please pray for her. Please teach me how to talk about this subject with my child. I do not want my child to sink into the abyss of degradation, but have no wisdom to teach her to have correct views on sex."
(Sister Zhang)
May God help sister Zhang build trust with her daughter. May the Holy Spirit instruct sister Zhang how to teach her adult daughter and take care of her needs.
---
Marriage Relationship
"My husband and I have lived separately in different places for many years. Before he would come home once every month or every two months, and I would visit him during summer holiday. Discovering that my husband had an extramarital affair a year ago, I spent two months staying with him in a hope to save our relationship. Finally, he chose to live with his affair who's his business partner. On the other hand, my mother-in-law took care of my child at hometown when I went to see my husband. Now my child hates school. I had no choice but returned home. My husband didn't communicate with me, and asked me to go home to take care of the child. He has grown tired of me. I don't know what to do. We have been married for 17 years. I cannot cope with it."
(Sister Li)
May our Heavenly Father comfort sister Li and help her handle her relationship with her husband as well as teach her child. Pray that God will touch her husband's heart to reunite with his family.
---
Gospel Broadcasting
New Program Schedule: The new seasonal program schedule was released at the end of October. A total of six brand new programs have been launched. May God bless and use our different program teams. In addition, the broadcast schedule of the program "Beyond and Infinite" made for persons with disabilities has been changed from a 30-minute episode on seven day in a week to an one-hour episode on Saturdays and Sundays. Pray that the audience will get used to the new schedule.
Staff turnover: We will come across staff turnover and replacements for the entire company. Pray that God will give grace and strength to the staff to get integrated into their work, and help staff be understanding and take initiative. Pray for a smooth transition into all jobs.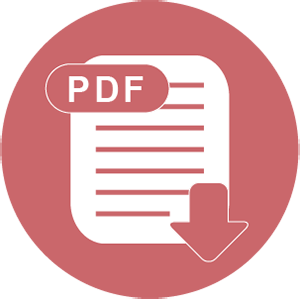 Download