Donation Form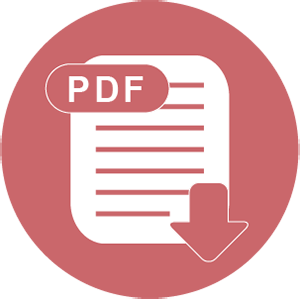 Download the donation form
Send us the completed form with your donation settled by any of the following ways.
Mail: 10/F, Midas Plaza, 1 Tai Yau Street, San Po Kong, Kowloon, Hong Kong.
Email: febc_acctg@febchk.org
Fax: (852) 3717 1919
---
By Cheque
Please mail the completed donation form together with your crossed cheque to us.
Cheques should be made payable to "FAR EAST BROADCASTING COMPANY, LTD.".
---
Bank Transfer
Please make a direct deposit into our account:
HSBC (Bank Code: 004): 018-138321-001
Hang Seng Bank (Bank Code: 024): 293-300869-001
For telegraphic transfer (TT), please contact us for the bank's details before your transaction.
---
PPS (Hong Kong)
Registered PPS user can dial 18031 or visit PPS website.
Enter FEBC Hong Kong's merchant code, 9669, and your telephone number as the account number.
---
Standing Instruction
Contact us for the standing instruction request form.
Your bank will set up the standing instruction accordingly, and details will be reflected on your account statement and/or passbook after our request has been carried out by your bank.