Willingness to Forgive
"My mother takes care of me at home, and the place of worship is just one unit away. Due to my health issue, I cannot attend and I am left to worship alone! During the pandemic, my family hosted brothers and sisters for over a year, but now that restrictions have eased, they no longer come. One sister sent me a text message with hurtful words, and it saddened me deeply. Thanks to God's love for me, I haven't lost hope. It is the Lord who comforts my heart, knowing that without going through the valley, one cannot grow. I initially wanted to retaliate against this sister, but the Holy Spirit reminded me to declare that I won't let her be hurt and that I will love her through the love of the Lord."
(Sister Liu)
We pray for the Lord to comfort Sister Liu, for You understand the sadness and sorrow in her heart. When she worships alone, she firmly believes that You are with her. We are grateful for her forgiving heart, which is a manifestation of the Lord's life in her. May You guide her to face the future courageously.
---
Interpersonal Relationships
"I work at a restaurant where many of the staff members are believers, but their faith has deviated somewhat. They believe that their own faith is the most genuine, yet they do not attend local church gatherings. In my work, I encounter unfair situations and experience being excluded, which makes me unhappy every day. I have tried talking to them, but they use their faith to oppress others and believe that the problems lie with us, the employees. My emotions are complex because I have been with this company for 10 years. Now, I feel conflicted and unsure whether leaving is the right decision or not. I don't want to go astray."
(Audience "Emmanuel")
May God guide "Emmanuel" to grow in the truth and make the right choices. May the Lord lead him to handle interpersonal relationships with wisdom and impact lives with his work.
---
Gospel Broadcasting
New LTS Platform: The self-study platform has been well received since its launch. A much increased achievement over the previous LTS App has been recorded. We are glad to see a marked upward trend in usages—although including some inquiries on operating instructions—with many users from overseas too. When the LTS study mode was changed, we have been crossing the river feeling the stones so to speak, yet we experienced God's guidance all the way, with bountiful blessings.
Serving the Blinded: Christian Ministry to Visually Impaired Persons of Hong Kong has requested to integrate Liangyou and Soooradio programs into their audio library and "Shi Fu Xing" App made available to visually impaired persons. This App serves users in Hong Kong and many in China. We are thankful to expand our scope of ministry for various groups with special needs.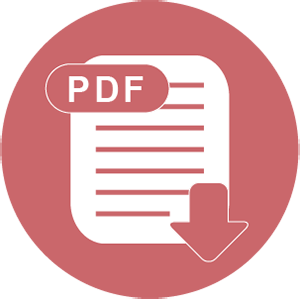 Download