The Unbearable Past
"My marriage is such a mess that I really want to forget it all! My ex-husband often gambled while working outside, and when he lost money, he asked me to have sex trade for money. For the first time, I didn't receive any money; Then, I could get RMB100 per customer. After that, I divorced him and wanted to revenge on the man. I met the second man who drank and beat me every night. I got divorced again. In my third marriage, my husband doesn't live or eat at home, and I alone spent the previous New Year at home. I have been living at church since this New Year, and every day I ask myself if I'm still worthy to come to Him. However, my past will come out once I read the Bible, and my heart will feel restless again."
(Sister Fu)
Our comforting Lord, please help Sister Fu rely on the Lord to let go of the past, to repent and start a new life again. Help her also look up to the Lord intently, and set up her mind to serve and follow the Lord.
---
Inner Hostility
"Despite my love to praising God, there is always a voice to dishonoring Jesus in my heart. This hostility towards God is out of my control and not from my will. For example, when the church was closed because of the epidemic, my first thought was: it is better to close it forever. Another thought is: it will reopen, so that believers will not fall away from the care of living God. However, the sense of hostility is so great that there is no sincerity in prayers anymore. It seems that the voice belongs to Satan, not Jesus. What should I do? Is it due to my shortage of biblical knowledge that I'm straying from the Lord?"
(Sister One)
Sister One needs the help of the Lord to remove her inner uneasiness and anger, to devote on worshipping and praising God, and to get closer to God to let Him be the only master of her heart.
---
Gospel Broadcasting
Take Roots: Radio Liangyou has a thematic focus "Take Roots" for this year, with quarterly sub-themes: Taking Roots in Spiritual Family, Taking Roots in Truth, Taking Roots in God's Love, and Taking Roots in Eternity. May the Lord, through our broadcast programs, build up many spiritual lives of our listeners and nourish them onto maturity.
Studio Renewal: Two of our recording studios have their equipment upgraded recently, which enable improved efficiency and quality of program production. And our largest studio will also receive a total upgrade soon, where planning and preparations are at the final stages. Our aim is to equip this studio to meet the vision and needs of an innovative broadcasting era that is highlighted by fast communications. Pray that we may serve people of this age more efficiently, and that God will provide all resources for this project!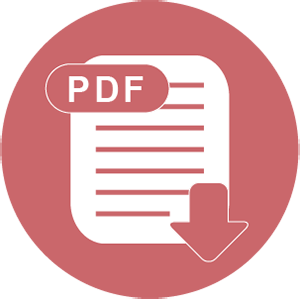 Download