Feeling Inferior
"How are you? I was comforted listening to your programs when feeling extremely anxious or scared. Like what the host has said, I feel inferior to others. I think I am really stupid. I will get upset and anxious over trivial matters and always feel weird. And, thus, I am in an unstable mood and not feeling easy. Your programs have gradually calmed me down. However, I still feel inadequate and unhappy with myself. I always think that I am not good enough, and I need to work harder. This feeling is suffocating me. I don't know how to get rid of this."
(Sister Wu)
Lord of Faith, may You give sister Wu confidence to overcome her weaknesses and see her true self and believe God is almighty.
---
Envious of Others
"I have been a sinner and am envious of others, and don't know how to get rid of my sin. Envy makes me feel inferior to others. I want to achieve something bigger than others but am unable to attain all the goals. I hate myself. How could I be like that? I wonder if I'm envious of God for His flawlessness. I want to love people and don't want to be envious, yet am incapable of doing so. Sometimes I would force myself to say and do something to show love. However, my acts just reveal my hypocrisy. How could I love someone from the bottom of my heart instead of being envious. I'm so fearful of the envy attack."
(Audience "Unhappy Sister")
Lord of forgiveness, You forgive our sins. "Unhappy Sister" knows her own sin. May God help her overcome her weaknesses and become a healthy, generous and happy girl.
---
Gospel Broadcasting
Radio Studios Updating: Equipment updating of radio studios B and C has been completed and both studios have been put into operation. The engineering firm will conduct follow-up checks and make adjustments to the design according to the actual usage of the system. With the experience of updating the two studios and the feedback of our colleagues, we will update the last studio – Studio A. It is hoped that the ministry will facilitate more diversified development.
Audience Chat Group: We have contacted some audience from our BreakPod programs who are interested in religion and invited them to form an audience chat group. Members have supported and helped each other during the pandemic. Pray that the hosts, the programs and the group will be used for nurturing beginners and online group activities will be launched in the future.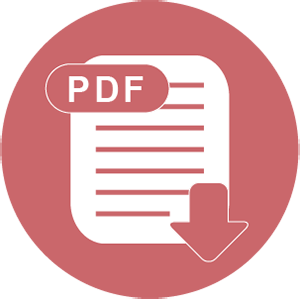 Download