What Should I Do
"I got married two years ago and still couldn't get pregnant. Advised by the host of your radio program, I consulted a Chinese medicine practitioner and got pregnant in March. I pray for the health of my child every day as I'm so vulnerable. Now I'm 17 weeks pregnant and have been tested and identified having a risk of having a baby with Down syndrome. The doctor advised me to do a noninvasive examination. I'm very worried. What should I do? I pray earnestly every day. Why doesn't God give me a healthy child? My husband and I cannot accept a child like Nick Vujicic. Please give me some advice."
(Sister Huan)
God You gives us life. May You help Sister Huan and her husband put their faith in You when they are going through tough times. Help them find strength in You and give them a loving child by Your grace.
---
My Whole World Collapses
"I had been repeatedly irritated by my manager and loaded with work, giving me severe headaches. I got back to work after resting for 20 days at home. I feel so upset at work and ask my mother to pick me up and take me home every time when I cannot stand the suffering. My mother has been already overwhelmed with housework and child care. My manager asked me to quit as I couldn't work normally. However I will be ineligible to get my bonus if I quit. The bonus should have been paid to me long ago. The manager forced us to quit to pocket our bonuses. My husband forces me to help him out in his shop. I feel so unwell and am unable to help. He wants a divorce for that. I just collapse again. There is also the everyday homework battle with my child. I'm really fed up."
(Sister Mei)
May God take care of Sister Mei and give her strength to face her work, marriage, child and emotions. May God help her hold on to You in the tough times.
---
Gospel Broadcasting
New Broadcasting Schedule: New broadcasting schedule has started since October 30th. In addition to the adjusted broadcast times of some programs, we have launched four new programs, so that adults and children can "grow and glow" together. You may listen to our programs through the newly launched "Liangyou Walkman" (app.729ly.net), or the Radio Liangyou website (729ly.net).
TongXing Channel@Youtube: We have made TongXing Channel (scheduled streaming programs) available at our FEBC Hong Kong's Youtube Channel, which brings you 24-hour non-stop Christian gospel programs online! Come and share with your Putonghua-speaking friends!
(Youtube Channel @ https://www.youtube.com/febchk2010)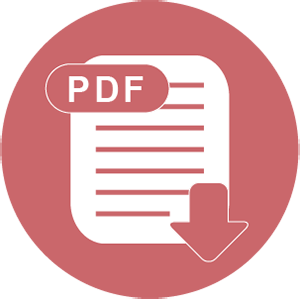 Download