Family Altar
"My child became a Christian when he was eight years old but seldom attends church now. Accepting God as his Savior, he will read the Bible at my request and can tell the God's Word he has read. However, he does not join any fellowship. We are a Christian family but do not have the spiritual atmosphere at home. Without a close relationship with God, my husband does not understand God's Word and only surf the net on his mobile phone after returning home every day. We had a family fellowship before but it did not last long. I am so anxious about setting up a home altar which is led by my husband that we can worship God together. Pray that we can be the temple of God."
(Sister Zhang)
God is pleased with us setting up a family altar. Pray that Sister Zhang's husband and son can be touched by God and experience God's guidance and protection, and are willing to worship God together at home.
---
Enquiries
"I want to ask four questions. First, I have been living here with my husband for nine years, yet always feeling lonely and lost. Having poor health, I get irritated and tired easily and cannot sleep. I can neither integrate into the community nor find a true friend here. Second, I cannot find a direction and goal in life. Feeling spiritually lost. Third, I always feel unloved and emotionally detached easily. Fourth, my elder son easily distracted in classes. He is a slow leaner lacking motivation to study and self-control. Sometimes I feel so annoyed. I'm a full-time mum with two children studying in primary four and K2 respectively."
(Sister Fan)
God You give people strength. Please help Sister Fan face her life problems bravely and be more patient with her children, and find companions to walk with her and fix her eyes on You.
---
Gospel Broadcasting
A New Platform: With the launch of "Liangyou Anywhere" in July, audience can listen to Today's Programs, 30-day Program Archive and Streaming Broadcast. In addition to the design of "mobile priority", new technology have been adopted allowing a smooth transmission of programs. Audience can listen to the programs on the desktop computer or smart phone. You can also pin the platform on your mobile's desktop or add it to "Favorites" in the WeChat app as well.
New Plan Ahead: We have commenced the process of planning for the next calendar year — re-focusing the ministry, reconstructing the infrastructure, and relocating the resources. These include keeping our commitment to Christ, getting closer to the listener, equipping Christ's disciples, advancing in partnership, and achieving the best of qualities. Pray that everyone would excel in their abilities and work together seamlessly, that many healthy workers and churches may be built up.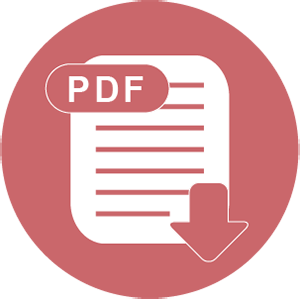 Download