Amazing Experience
"This is an amazing experience preaching to a non-believer. I feel sorry every time meeting with non-believers after becoming a Christian. I wonder where their souls may go. I even think that I may be the only Christian they will meet throughout their lives, and they will lose the chance to be saved if I don't preach to them. I'm new and I don't know how to preach to others. Thankfully I listened to a radio broadcast sermon, and it talked about how to share the gospel with others. Then I followed the instructions and started sharing with my friends on how I met God, and how I was saved and healed by God. It was so amazing that my friends seemed very interested in what I was saying. I know God is working, and I am very much encouraged."
(Sister Min)
Pray that sister Min will have more experience of being touched by and walking with God, be sensitive to other people's needs and have the courage to share the gospel.
---
My Daughter's Problems
"I asked God for a daughter, and I was pregnant when I was thirty years old. It was me who had neglected her as I had strived hard for a livelihood. She is in the third year of senior high school. Unwilling to study and loves surfing the internet on her mobile phone during the pandemic. Not having finished the examination, she went home crying and saying she didn't want to take the examination. It is unacceptable. Recently she has frequently stayed at home playing with her mobile phone. She even stayed up late till 4 am. It is no use trying to reason with her as she refuses to listen. My mother is a Christian and prays for her always. Maybe I have spoiled her by saying yes to all her requests. I don't know how to raise her by the grace of God."
(Sister Zhang)
May God give sister Zhang wisdom to take care of her daughter. Pray that Sister Zhang will find strength and patience in God. May God bless this family.
---
Gospel Broadcasting
Under the Pandemic: Under the fifth wave of the COVID-19 pandemic, one-thirds of our colleagues and their family members were tested positive for the virus. Thankfully their symptoms were mild and have already recovered after rest. Our office temporarily closed in March, and has gradually resumed operation in April. We are grateful for the efforts of our well-prepared and trained staff to maintain normal production and broadcast by working from home over the past two years.
Liangyou Theological Seminary (LTS) App: With the launch of the updated app in late January, we have a good start of the newly designed program. The monthly number of our mobile app downloads is similar to that of last year. Audience are expected to gradually adapt to the new way of learning. Teachers have been working hard on compiling the questions of multiple-choice tests in smooth progress.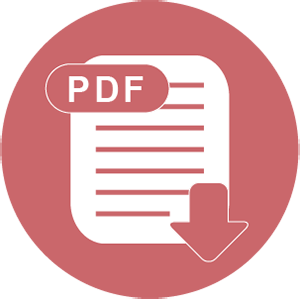 Download