Pray For My Family
"I want to pray for the harmony of my family. Noticing my mother's strong influence in my family, my father's cowardice in front of her and my younger brother's unreasonable filial piety for her, I don't know when such kind of condition will terminate. May the Lord give us a repentant mind and a chance of repentance for the rest of our life. I hope that we will be living in the kindness, peace and wisdom given by the Lord. Please ask the Lord to save our family from the current predicament and forgive our sins. Also ask the Lord to love us and to never forsake us. Pray that the Lord will take back His righteous anger and let my family receive His grace."
(Sister Yang)
Sister Yang loves her family. She hopes that her family members will live frankly together with mutual love and get along with one another sincerely. Please pray that she and her family members can establish and support one another with love.
---
My Confidence Is Still Little
"My whole family believes in the Lord. My husband was baptized. My daughter is studying medical school and graduates this year. Ask the Lord to find a way out for her. Should she further her studies or work? My husband is the only one earning money in the family; and he also has to take care of his parents. Moreover, he has failed in his investment and we owe a debt of more than RMB$1 million. I have been listening to Radio Liangyou. My spiritual life has grown up. It turns out that my chronic epilepsy has been healed by the Lord through my faith! But my faith is still little. I hope that our family will get out of all these difficulties and that the difficulties will be resolved in a way beyond what we have asked and thought."
(Sister Guo)
Please pray that Sister Guo's whole family can live under the Lord's guidance. Ask the Lord to give them wisdom to deal with their debts. Also pray that her family members will share their difficulties together and build a healthy family in Christ.
---
Gospel Broadcasting
New mode of Operation: Facing the new societal environment, our operation at present has been adjusted to a new mode. We can imagine the difficulties involved. But this is exactly how FEBC Hong Kong has been doing the Gospel radio ministry for over 60 years. We firmly trust that the future is in God's hands. We just need to look up for His grace and expect His wonderful works!
"Grow and Glow": The 2022 broadcast theme of Radio Liangyou is "Grow and Glow". We may encounter different life issues in the journey of our life. We hope that we will share with the audience how to move towards maturity, get rid of childishness and grow up through the practice of our doctrines. Please pray that our program team will have a good plan, match the program content with the theme and walk with the audience in their life.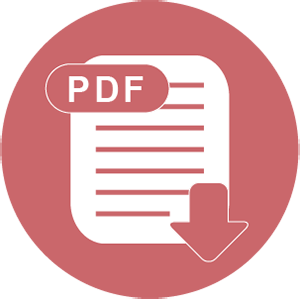 Download