Yearned To Be Understood
"I have really experienced God's grace and have changed a lot in the past 3 years. I have worked in a company for 2 years and found a new church near my home. I started to participate in my church ministry a year before. There is small scale church. Their residences are close to one another, so they will get together a bit more. But I cannot attend Sunday services because I have to work. Other people do not understand how I feel when I cannot attend the services. This is often the case throughout 4 or 5 years after I have believed in the Lord. So I have been very sad. Whenever I go back to attend the services of my church after a month, I have the feeling of strangeness. I hope they will build up a relationship with me more."
(Sister Liu)
Ask the Lord to comfort Sister Liu and help her become more open to let her church members understand her needs. Also pray that she will actively participate in the church ministry so that she can interact with others.
---
Preaching Gospel To Family
"Your programs are my indispensable guidance and help every day. The host offer great help when I do not understand the scriptures and mysteries of the Bible. Along this path of my belief, my heart is more determined to follow the Lord until the day He returns. My family members have not believed in the Lord yet. They are indulged in smoking and drinking. I really want to spread the gospel to them. I hope that God will fulfill my wish and strengthen me so that I can preach more people. Please pray for me more because I am the only Christian in my family."
(Brother Zhang)
Thank the Lord for allowing Brother Zhang to receive the Lord's teaching and nurturing through the radio programs. Ask the Lord to give him other believers' support in his life and move his family members so that they will repent and accept the Lord.
---
Gospel Broadcasting
Audiences Hearing Broadcasts:  It was learned from the statistics in April that the overall audience figure of our broadcast could still be maintained and there was no reduction. The audiences continue to listen to our programs through different channels. When the situation is not ideal and the ministry is like treading on thin ice, we need to advance carefully every step of the way. Please pray that the Lord will give us the wisdom to face a wave after a wave.
Power of Youths: FEBC Hong Kong is committed to the training of young colleagues by giving them practices in different projects. Please pray for the Lord's grace to let the future ministry be taken over by the younger generation. Also pray that they can continue with the past and open up the future for the ministry.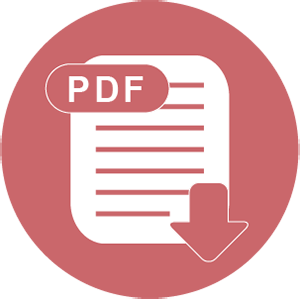 Download