Entering Puberty
"My son is 13 years old. He is entering puberty stage and has become rebellious. He blocks me from his WeChat Moments. I used other account to read his Moments. I discovered that he falls in love with a girl. I don't know if it is out of curiosity of the opposite sex, but I'm worried that frustration over relationship with the girl will bring psychological harm. I haven't asked him about his love affair nor interfered in it. I only observe how it develops, hoping to guide him along the right way, yet I don't know where to start, not to mention that the relationship between myself and my spouse has been so broken that we are on the verge of divorce. I have been working away from my hometown and my child is in the care of his grandparents. He no longer gets in touch with his mother."
(Brother Li)
Pray that the Lord will grant Brother Li the wisdom of knowing how to take care of his child who is not around him. Pray also that he can save his marriage.
---
Divorce forbidden?
"This year, bringing up children is very difficult. My two sons which are 15 and 8, are very disobedient. They often scold me and quarrel with me. My husband doesn't send me money. When he is home, he scolds me for squandering money and not teaching the children well. I am furious. He doesn't forgive me for betraying him in the past. He has even been gambling all along and thus neglecting the family. I want to divorce and leave this broken family. Perhaps there is not any solution to my marital problems. Doing my best does not earn the least respect. Is it true that being a Christian, I cannot divorce even if I am living in pain all the time?"
(Sister Liu)
Pray that Sister Liu will lean on the Lord to face her difficulties and learn how to educate her children, and to seek God's strength and wisdom to solve her marital problems so that she can see hope in her marriage.
---
Gospel Broadcasting
Getting ahead with "5Ps": Basing on the inspiration received from the God, leaders of FEBC Hong Kong is moving forward with the "5Ps": People, Program, Platform, Promotion and Partnership. Global economy is experiencing a downturn under the gloom of the pandemic, but with faith we will look to the presence of God's grace and strive towards the goals set.
Noontime Live Broadcast: Radio Liangyou's new program "Gimme Five", broadcast live online every Monday to Friday in the afternoon. We pray that the program will help to expand the audienceship, spread the gospel and train up young colleagues to participate more in live broadcasting. Pray also that the God will strengthen them and use the ministry.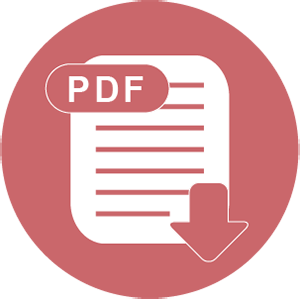 Download