Still Learning
"In the process of partnership learning, not only can I gain the confidence in learning, I see also the presence of God within. In the class, we cheer each other on. In addition to studying hard together, we also inspire and remind one another of our own deficiencies. After realizing the power of God, my faith grows and I surrender my sovereignty to the Lord. Thank God to let me open to new challenges and may there be sufficient blessings in my studies ahead that I can better understand the will of God."
(Sister Zhang)
Grateful that Sister Zhang found her studies fruitful and satisfying. It is wondrous to have companions on the path of learning. May sister treasure this learning opportunity and respond to His blessings with what she learns.
---
Feeling Truly Sick
"I feel I am truly sick. I take sick leave at home because my health is in trouble. Although I believe in Jesus, I feel my prayers go unheard. I am desperate, and I pray to bring my needs to the Lord. My problems yet, both inside and outside, have not vanished, so I don't know what to do. Please remember me and pray for my various problems in life, such as those on belief, family relationship and health. I am very troubled and feeling lost. So I ask you to help solve my problems. Thanks!"
(Sister Li)
Please let Sister Li understand that only when we turn eyes to Jesus from our own afflictions, one can walk by faith in His lead to see hopes amidst all the problems and difficulties.
---
Gospel Broadcasting
New "Podcast" Ministry: "Podcast" has once again become popular in China. In 2019, it has been growing at a rate of hundreds of times, absorbing the highly-educated 25 to 35-year-old generation. Seeing this big threshing floor, our young colleagues formed a project team to produce new programs for the Chinese "podcast" market, hoping to reach out to the generation of young unbelievers. The new program is expected to be officially launched in early 2021.
Bachelor of Ministry: Starting from January 2021, Liangyou Theological Seminary (LTS) will launch a new "Bachelor of Ministry" Degree program, to further equip our graduates from both the fundamental and the advanced diploma programs, and to upgrade the effectiveness of Christians serving in pastoral roles.  Please pray for the publicity and the enrollment of the new program, that many may be blessed.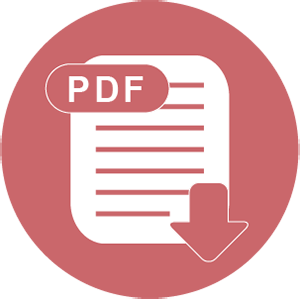 Download