I Am Very Perplexed
"I have believed in the Lord for ten years, but my wife has been reluctant to believe. She wanted to divorce me a year ago. She has been compelling me to apply for a divorce. I had no choice but to agree with her. We officially completed procedures just over three months ago. I do not know what to do. Can I find a new partner? I am really in pain after 'losing my ribs'. My Lord, can you give me new ribs? I am confused and lost. The life has become empty without my wife. May the Lord be merciful to me. Sometimes I am really weak and my life has no direction during the recent time. Please pray for me so that I can stand up again in my life."
(Brother Liu)
Please pray for Brother Liu to enable him to overcome the harm caused by his divorce and to stand up as soon as possible to start a new life. Pray that he will find a prayer partner who can pray with him together. Ask the Lord to have mercy on him.
---
Amazing Grace
"I have come into contact with Radio Liangyou since 2019. It was the time when I encountered my husband's long-term violence and abuse, and I was facing divorce. I knew that audience could write to program host as I had listened to the radio program. Then I started exchanging emails with the radio station. I even had had interflow by getting through the hotline. The reply I received for the first time let me know that I could tell the station my needs and they were willing to pray for me. Until now, the station still prays for me. I do not know how many times I send emails or text messages, and call the hotline. They have answered my questions and have given me advice, comfort and encouragement. They also care for my marital relationship and family situation."
(Sister Guo, Shandong Province)
Sister Guo has received comfort and encouragement by listening to the program. Please pray that the sister will experience the Lord's blessings more and also become others' blessings. Ask the Lord to use her.
---
Gospel Broadcasting
New Website: A new version of Radio Liangyou's website (729ly.net) was launched on September 21. This new revamped website provides news about Radio Liangyou; and audience can select and listen to the programs of their own choice. We also add new functions such as searches, keywords and tags to make listening and browsing more convenient so as to upgrade the overall experiences of users.
The Way of the Pastors: "The Way of the Pastors" (pastoral training program) was changed to an online program because of the epidemic. The teachers have conducted online lessons since October. The lessons will last for four hours a week and for eight weeks. Please pray for the adaptations and attempts of the teachers and students so that the study and communication will not be obstructed by changes in the form of the lessons. Also ask the Lord to ensure the stability of the network speed.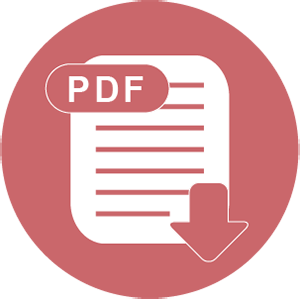 Download