My Mum is Released
"After the cremation of my father's body, my old mother has told us that she has been over it and her mood is much better. In recent years, my father has had a hard time due to his poor health. My mother is released from her burden in her heart at present. My three brothers have dealt with our father's funeral expenditures and given the remaining to our mother for her expenses. My younger brother is kind and even better than my eldest and second elder brothers. He just does not want to accept Jesus. He got married through matchmaking last July. It will be difficult to maintain his marriage if it does not rest with God. Sometimes my sister-in-law is moody. Please ask the Lord to help them."
(Sister Sun)
Please pray for Sister Sun's family. Pray that her brother can accept the Lord and that the family will live in harmony and witness the Lord's love.
---
Service not Allowed
"People from various departments here such as the police and township government came during our service on Sunday. Unless our co-workers endorsed our non-objection to the government and acceptance of its control, our service would not be allowed. Some of our co-workers did not agree for fear that we could not manage anything once they endorsed it. Finally, an elderly woman was grasped and forced to press her fingerprints. It was heard that they would send someone to supervise us next Sunday. We are weak, but we still think that if they want us to do something which offends God, we should not do. We need your prayer."
(A listener named as "A sister who feels injustice")
Ask God to empower the sister to face the persecution her church has encountered and reject the unrighteousness. Also pray that the church can work in the truth.
---
Gospel Broadcasting
Audience Response: The downloading volume of listeners through different platforms continues to remain high amid the current situation. The training program, "Disciple Training", which was launched at the end of October, has received overwhelming response. The program notebooks for the audience have been short of supply and need to be double printed. Moreover, two days of live broadcast have been added in the prayer program, "Throne of Grace", after the revision. Its audience response is very good. An average of 13-15 calls is received from the audience during the 18-minute phone-in session. The audience asks for intercession for their personal or ministry needs.
Production Increased: In response to the demand for the systematic bible study by Mainland pastors and believers, we will launch a new program on systematic bible study at the end of March next year. In addition to the existing bible teaching programs of "Liangyou Theological Seminary" and "Liangyou Radio", the new program, "Crossing the Bible", will be produced. Please pray for its current plan and production being carried out intensively.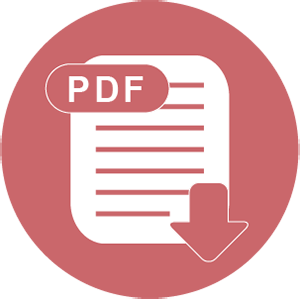 Download