I Don't Advocate
"I don't advocate that my daughter give up her job and attend basic theology program organized by the church. My daughter works for rehabilitation in a hospital. She is deeply adored by the majority of patients. I have told her that she should not act rashly when she is not clear about the guidance of God. But she has been influenced by the local pastor! In fact, my husband does not want our daughter to study theology. She has been maintaining a good habit of spiritual devotion for many years. She often listens to the radio programs from which she obtains a lot of help in her life. I hope that God will let her know His will through your advice and encouragement. I want to especially bring this matter to God and ask God to care for the children He loves."
(A Sister)
Please pray for the sister's daughter to make her seek the will of the Lord wholeheartedly. Also pray that she will be clear about her guidance by the Lord and that the Lord will lead her way.
---
I Am Very Afraid
"When I wake up every morning, I feel very tired and I do not want to live. I do not know what is the meaning of living? I don't know how to pray. I has been hurt by my original family. I have tried hard together with the people who have the same experiences. I admire those who have grown up in a happy family. I also want to be the same as them. I have not trusted the Lord so much because the Lord has not made me feel His love. I hope that you do not blame me. In fact, I am really scared. I need your help very much so that I can know the Lord again, love the Lord and learn to love others."
(Audience "Looking at the Scenery along the Way")
Please pray for the listener. Ask the Lord to give him the strength and to let him understand that meaning of life. Also pray that the listener will not be indulged in sad mood, and that he will communicate and pray more with other believers.
---
Gospel Broadcasting
Radio Liangyou Anniversary: The 29th of July was the 70th anniversary of Radio Liangyou. We held a three-hour special program for this celebration. In the first hour, there was a thanksgiving worship which was followed by two hours' live broadcast. During the program, congratulating calls were received from the audience of many provinces and there were also hundreds of messages! The co-workers were very grateful. Pray that the programs of Radio Liangyou will continue to bring the gospel to the compatriots so that their lives can be renewed and changed.
Discipleship Program: In order to build up more committed believers, we will launch a new discipleship program at the end of October. Please pray for its production co-workers who are working intensively. Also pray for the listeners so that they will become good and faithful servants of the Lord through the program.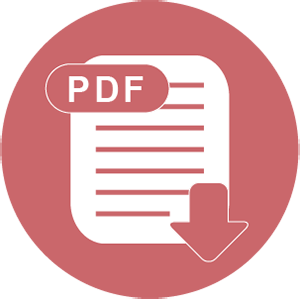 Download