Inner Bondage
"I will never have a healthy body throughout my life. I lost my health. Therefore I am very sad every day. I often make myself happy in some ways, but I still cannot be released. I cannot get rid of my inner bondage. It is hard to come out of it. Moreover, I have been indulged in the Internet for a long time. I feel that I am low-spirited physically and this has affected my life. But I cannot get rid of this habit of staying up late or all night."
(Audience "The Confused")
Please pray for the audience and ask the Lord to give him the courage to get out of the darkness. Pray that he can bravely overcome his inner sadness and bondage of his indulgence in the Internet; and that he can face himself, his life and family members again. Also pray that he will get better day by day and that he can have a delighted mood to face life and return to work.
---
Signs of Grace
"I was baptized in 2016. I had gone through illness and rehabilitation, life without financial resources, and pressures from my parents' opposition to my belief. Recalling these, all are grace and tears. I also find that my relationship with my parents has entered another horizon in these few days. My inner fear is no longer the same. When I can walk out to a place to do exercises for my rehabilitation, I understand the Lord more. I realize all these are the signs of grace and make me feel especially grateful! Music is an element that has touched me the most on my road of faith. It seems like a mark. It has never left my heart even in the two years after I have left my religion in 2012."
(Audience "Grassland")
Thank God for the audience, "Grassland", who has understood the Lord more through the trials of life and restored the relationship with his parents. Ask the Lord to bless him so that his life testimony will make his parents return to God.
---
Gospel Broadcasting
Platform Reorganization: Since 2019, a brand-new Radio Liangyou website has been launched with three major platforms reorganized: (1) Radio Liangyou website – a new design to meet personal preferences of the broadcast; (2) Online streaming broadcast – 24-hour streaming broadcast to allow instant broadcasting and listening; (3) Resource Library – downloading of resources of the past program audio files and texts are welcomed. We are committed to providing listeners with better listening resources.
CIBS Program: We have produced a new season show of the RTHK-CIBS, "Let's Get Wet… Land", to explore the relationships of the wetland with social development and environmental conservation; and to let us know the rich wetland resources in Hong Kong. It will be broadcast on AM621 and via www.rthk.hk at 8:00-8:30pm every Tuesday from now until April 2.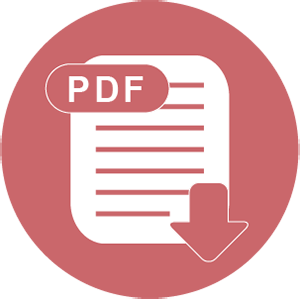 Download